Come along on some of our special events which might be a daytrip, a class or a series of learning experiences!

GET OUTDOORS WITH US!
Our yoga retreats will take you to some of the most beautiful outdoor venues in the world.  We'll be with you every step of the way with local talent to keep you on the right track. We'll stretch you and feed you with outdoor yoga experiences and local specialties that will be sure to satisfy the body and the spirit.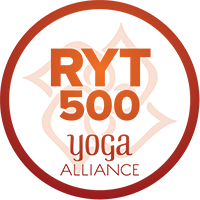 CHECK OUT OUR RETREATS
THEN, contact us to reserve you spot in an outdoor yoga adventure!